Edina
MRO | Fairview Southdale
Physicists
Mary Fox, MS, DABR®, FAAPM, FACR
Supervisors
Beth Kiley, B.S., R.T. (T)
Technology
Two linear accelerators, with dual capability to perform image-guided volumetric modulated arc therapy (VMAT) and intensity-modulated radiation therapy (IMRT), as well as high-dose and high-precision stereotactic radiation treatments and stereotactic radiosurgery
Vision RT body surface mapping technology to monitor breath-holding in order to avoid exposing the heart to radiation, in particular for the treatment of breast cancer
Dedicated GE CT Simulator equipped with LAP Lasers and 4-D Respiratory Motion Management (RPM) for treatment planning
Technology to accurately monitor tumor motion each day (4D Cone Beam CT)
Radium-223 (Xofigo®) injection treatment for metastatic prostate cancer
Brachytherapy services, including:
Prostate seed implantation (the most active practice performing this in the region)

Gynecologic brachytherapy, with high dose rate treatment, as well as interstitial brachytherapy for advanced cancers


Eye plaque brachytherapy for choroidal melanoma
Address
6401 France Avenue South
Edina, MN 55435
Phone
Fax
(952) 920-5365
Hours
Monday - Friday
8am - 5pm

COVID-19 Safety precaution updates from Dr. Wattson. Read more.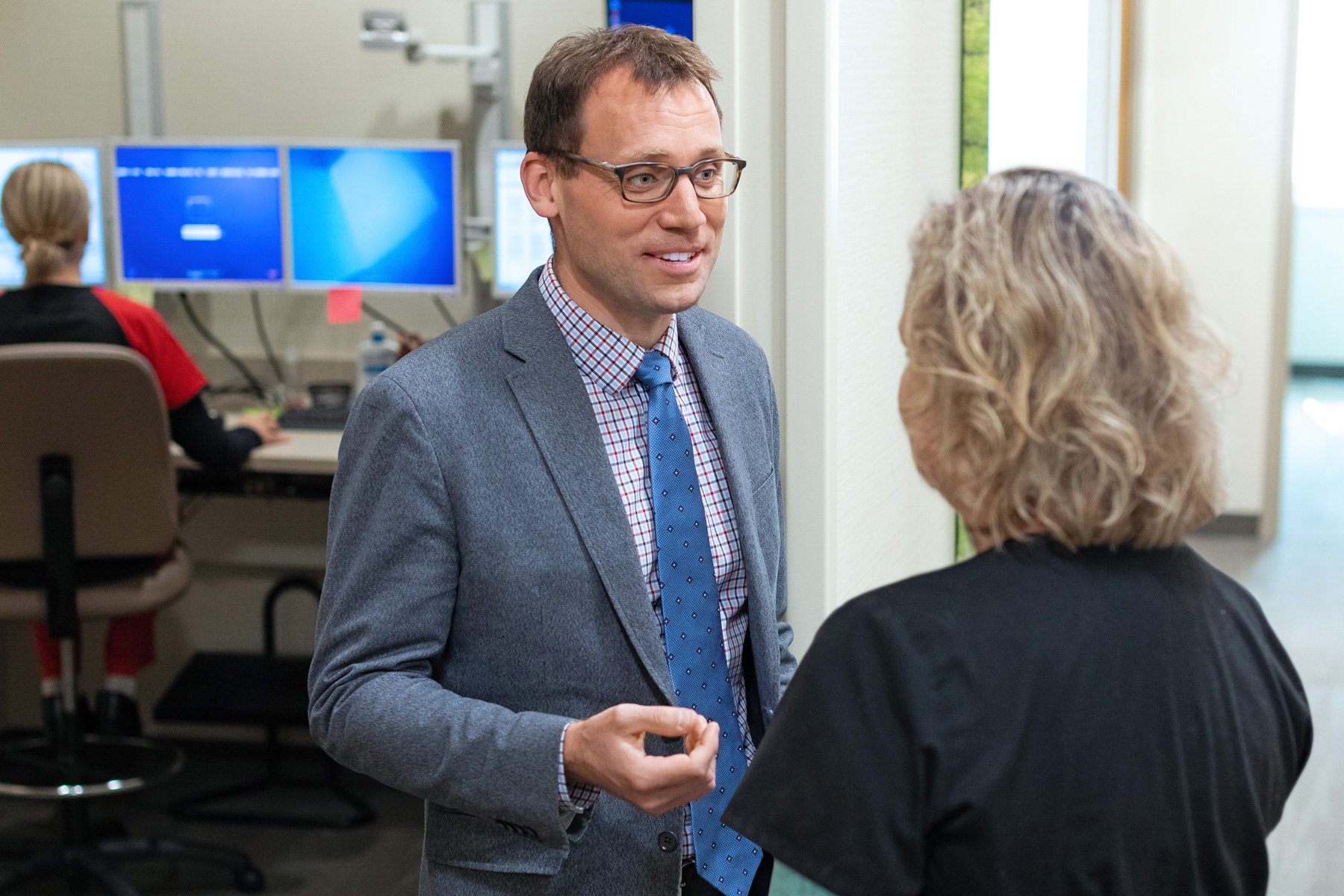 Dr. Diaz and his family represented MRO at the Angel Foundation Gala. Read the full story.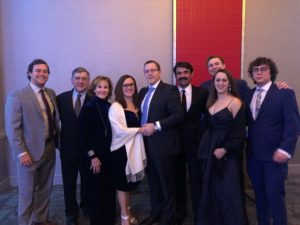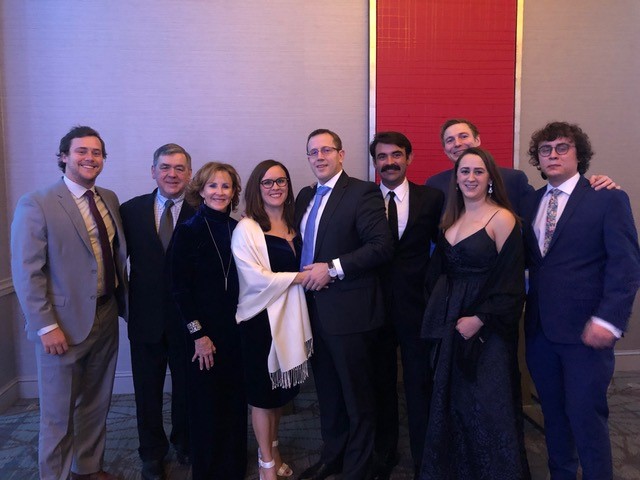 Directions
The Radiation Center is located at the corner of 65th and France. You should park in one of the ramps and go to the hospital's main entrance. When you check-in, they can escort you to the Radiation Therapy Center.  There is also valet parking available.  After your initial visit, you will be given a parking pass to park in one of the designated Radiation Therapy parking lots.
From the East:
Take Hwy 62 West, Exit onto France Ave S.
Turn left on France Ave
Turn left on 65th St
Destination will be on your left
From the West:
Take Hwy 62 East
Take the Valley View Road exit
Continue straight on 65th St. towards the hospital
Go across France Ave. and the destination will be on your left
From the North:
Take Hwy 100 South, exit onto Hwy 62 East
Take the Valley View Road exit
Continue straight on 65th St. towards the hospital
Go across France Ave. and the destination will be on your left
From the South:
Take Hwy 100 North, exit on Hwy 62 East
Take the Valley View Road exit
Continue straight on 65th St. towards the hospital
Go across France Ave. and the destination will be on your left