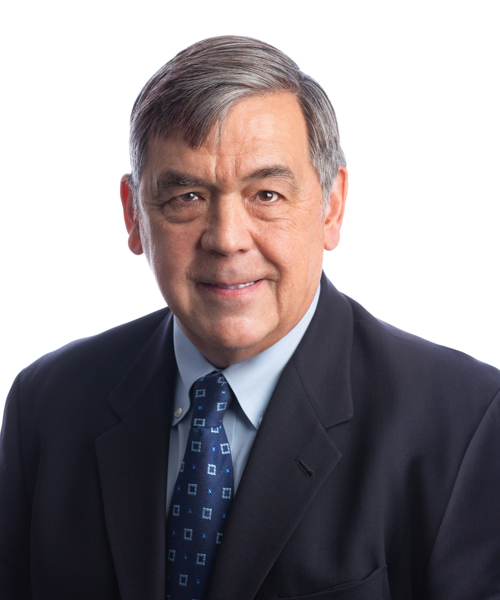 Board Certification
Radiation Oncology
Residency
University of California San Francisco, San Francisco, CA, Radiation Oncology
Chief Resident; American Cancer Society Clinical Fellow
Internship
University of California San Francisco, San Francisco, CA
Medical School
Mayo Medical School, University of Minnesota, Rochester, MN.
Undergraduate School
St. Mary's University, Winona, MN

At Minneapolis Radiation Oncology, we specialize in providing cancer patients access to the advanced radiation treatment they need close to home.
Dr. Richard Diaz is a board-certified radiation oncologist with 30 years of positive outcomes treating patients with advanced treatments for all types of cancer. Dr. Diaz was recruited in 1987 and practices at MRO | Fairview Southdale. He has built trusted relationships with referring physicians across the Twin Cities.
Dr. Diaz is a specialist in the treatment of central nervous system cancer, head and neck cancer, ocular cancer, breast cancer, lymphoma, and other complex malignancies using sophisticated treatment therapy and technology.
In his free time, Dr. Diaz enjoys biking and swimming.
Learn more about what to expect from radiation treatment.
Dr. Diaz and his family represented MRO at the Angel Foundation Gala. Read the full story.
Leadership and Recognition
American College of Radiation Oncology (ACRO), Fellow
U.S. News & World Report, Best Doctors‒Radiation Oncology, Minnesota
Mpls. St. Paul, Top Doctors
Professional Memberships
American College of Radiation Oncology (ACRO)
American College of Radiology (ACR)
American Society for Radiation Oncology (ASTRO)
Research
In addition to his clinical practice at MRO, Dr. Diaz has been an investigator on several cancer research grants funded by the National Institute of Health including the Collaborative Ocular Melanoma Study (COMS). As a consequence of this research, the capability of doctors nationwide to provide more accurate diagnoses and state-of-the-art treatments for eye cancer has dramatically expanded. https://nei.nih.gov/news/pressreleases/071201
Dr. Diaz is active in the Metro-Minnesota Community Oncology Research Consortium (MMCORC), a nonprofit research consortium of 22 local hospitals and clinics, which provides patient access to the newest therapies available for cancer treatment and prevention through national cancer clinical trials. http://www.mmcorc.org/