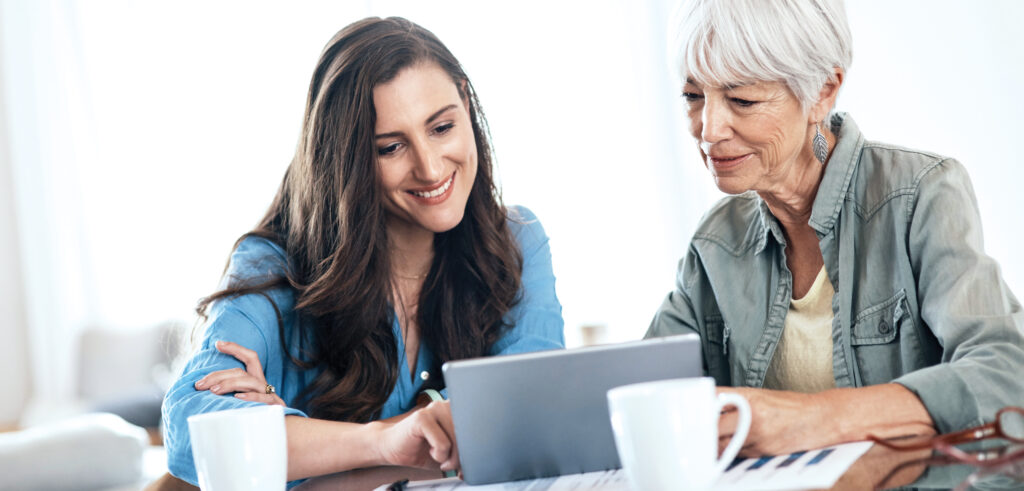 Cancer takes a toll on your finances as well as your body and your emotions. The cost of radiation therapy depends on your treatment plan, where you are treated and your health insurance coverage.
Medicare Part A covers inpatient hospital stays and care in a skilled nursing facility, hospice care, and some home health care. Medicare Part A also covers radiation therapy for hospital inpatients.
Part B covers services provided by doctors, including the specialists at Minneapolis Radiation Oncology.
Medicare Part B covers the cost of radiation therapy, but there are some limits. For example, you may have to pay a co-pay or deductible for each treatment. You may also have to pay for any additional services that are not covered by Medicare, such as transportation to and from your radiation therapy appointments.
If you have any questions about what Medicare covers for radiation therapy, you should talk to your doctor or a Medicare counselor.
Here are some tips for getting the most out of your Medicare coverage for radiation therapy:
Choose a radiation therapy center that is Medicare-certified.
Make sure that your doctor is a Medicare-participating provider.
Talk to your doctor's office about your coverage options.
Ask about any financial assistance programs that may be available.
Keep track of your expenses so that you can file a claim with Medicare, if needed.
Radiation therapy can be an effective treatment for cancer, and Medicare can help you pay for it. By following these tips, you can get the most out of your Medicare coverage.
Depending on your cancer and area of the body being treated with radiation, it is important to know what side effects to expect and if prescribed medicines are covered.
Unfortunately, worrying about health care coverage can be as frightening as the cancer diagnosis itself. The more you know about your health insurance coverage, the terms of your policy and if the doctors, hospitals, and clinics are included in your network, the more you can focus on you and your health
What to ask about health insurance coverage for your treatment plan.
How much will my insurance pay?
What is my out of pocket maximum and how much do I have left before I meet that maximum?
Does my health insurance company need to pre-approve or pre-certify any part of the treatment, such as hospital stay?
Can I get help paying for my treatment? Who can I talk to about financial assistance or help setting up a payment plan?
Minneapolis Radiation Oncology has a financial department that handles health insurance concerns and problems. Ask your MRO care team if you need help understanding treatment codes and bills.
For more information, talk to your MRO Care Team, your insurance company, or visit the links below:
https://www.cancer.org/treatment/finding-and-paying-for-treatment/understanding-financial-and-legal-matters/managing-costs/the-cost-of-cancer-treatment.html