Medical Physicist
Full-Time (New Richmond, WI)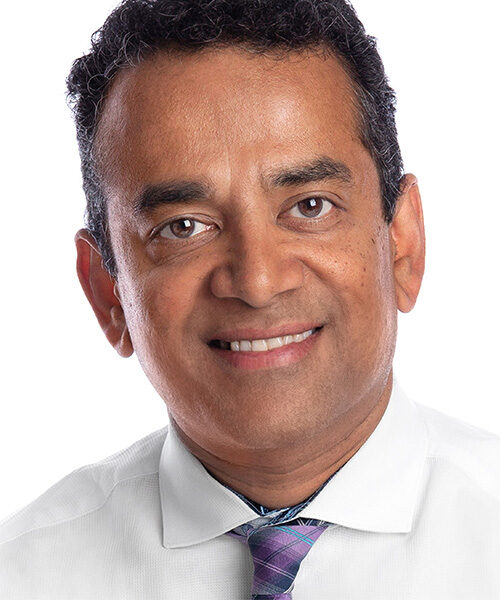 501 Hospital Road
New Richmond, WI 54017
Job Description
Minneapolis Radiation Oncology (MRO) has an opening for a full-time Board-Certified/eligible Medical Physicist with at least 2 years experience post physics residency. The successful candidate will be joining our cohesive physics group providing the full range of medical physics support for our Cancer Center of Western Wisconsin located in New Richmond, Minnesota and other clinics as necessary. This includes performing periodic calibration and QA for treatment machines, CT Simulators and image guidance systems. This position will also participate and supervise patient specific QA, treatment planning/dosimetry for all SRS/SABR treatment procedures, perform treatment chart check and provide any additional support and consultation to radiation oncologists, dosimetrist and therapists.
MRO resources include 9 Varian linear accelerators (2 True Beam, 1 Edge, 6 iX), 5 Elekta Versa/Infinity linear accelerators with Agility 160 leaf MLC, 9 GE Discovery RT and 1 Philips widebore RT CT simulators with 4DCT capability, Vision RT/OSMS systems for SGRT, 1 Gamma Med HDR and 1 Nucletron HDR across 9 free standing and one hospital based locations.
MRO has a wide array of physics QA equipment that includes portal dosimetry on both Varian & Elekta platforms, ArcCheck, Delta4, IBA Bluephantom2, FilmQA Pro, Mobius 3D for secondary MU checks, MIM, Doselab software for TG-142 and other equipment and measurement devices that support SRS and SABR programs.
Desired Qualifications
Board Certified/Board eligible in Therapeutic Medical Physics by the American Board of Radiology
Master's Degree in Medical Physics, Radiological Sciences
Prior experience in Clinical Medical Physics, including at least 2 year experience post physics residency with:

Varian and/or Elekta Linear Accelerators
Record and Verify Systems (Aria and/or Mosaiq)
IMRT, VMAT, IGRT, motion management, SRS/SBRT.
Strong treatment planning skills using the Varian Eclipse TPS and/or Monaco TPS are highly desired
MRO provides an outstanding benefits package
In addition to competitive pay, MRO provides a comprehensive benefits package for employees.
Health Insurance – Medica
Dental Insurance
Vision Insurance
Long Term Disability Insurance
Life and AD&D Insurance
Flexible Spending Accounts – Medical and Dependent Care
401(k) Plan and Profit Sharing
Tuition and Continuing Education Allowance
Licensure and Certificate Reimbursement
Paid Vacation
Paid Sick Time
Travel
Paid Holidays
Paid Personal Days
Employer Paid Parking
Sam's Club or Costco Membership
Service and Anniversary Awards
Laptop
Dues and Journal Allowance
Meetings