Robert E. Haselow, MS, MD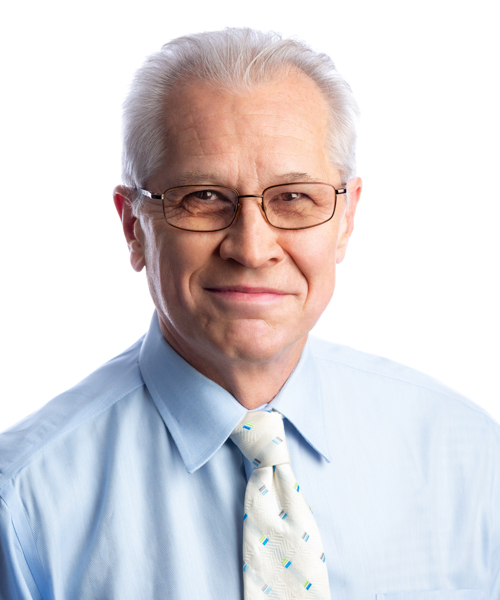 Board Certification
Radiation Oncology
Residencies
University of Minnesota, Minneapolis, MN, Radiation Oncology
University of Vermont, Burlington, VT, General Radiology
Internship
Harborview Medical Center, Seattle, WA, Medicine
Graduate School
University of Minnesota, Minneapolis, MN, Master of Science
Medical School
The University of Wisconsin, Madison, WI

From the start, our mission has been clear. Turn fear into confidence for cancer patients in the fight of their lives.
Dr. Robert Haselow is the founder of Minneapolis Radiation Oncology. He is a respected board-certified radiation oncologist who has been treating patients at Methodist since 1982. His focus has always been about his patients and providing access to the quality care they need with the least possible disruption to their lives.
Dr. Haselow specializes in combined modality (radiation and chemotherapy) for advanced cancers, head and neck cancer treatment, and multimodality treatment of breast cancer.
Dr. Haselow has seen hundreds of patients throughout his career, and has been a cancer advocate resulting in significant improvements in radiation oncology treatments, equipment, research, and methodology.  He continues to advocate for patients and providers at the state and national level. He accomplishes this by working to educate policymakers and public servants about the continuing need for technical innovation and convenient access to cancer treatments. 
As a pioneer in providing innovative radiation therapies in Minnesota, Dr. Haselow is a collaborative care partner trusted within the medical community to always put his patients' needs first. 
Dr. Haselow is past-president of the Tango Society of Minnesota and a Silver Level ballroom dancer.
Learn more about what to expect from radiation treatment.
Leadership and Recognition
Fellow, American College of Radiology
Medical Director of Radiation Oncology, Methodist Hospital
Respected as a pioneer in use of concurrent chemotherapy and radiation in unresectable cancers of the head and neck
Led the development of stereotactic radiation at Methodist Hospital
Former Head of Radiation Oncology at the Minneapolis VA Hospital
Served two terms as Chair of the Head and Neck Steering Committee for the Eastern Cooperative Oncology Group
US Army flight surgeon
Minnesota Monthly, 2018 Top Doctors‒Radiation Oncology
U.S. News & World Report, Best Doctors‒Radiation Oncology, Minnesota
Professional Memberships
American Society for Radiation Oncology (ASTRO)
American Society of Clinical Oncology (ASCO)
American Medical Association (AMA)
American College of Radiology (ACR)
Minnesota Medical Association (MMA)