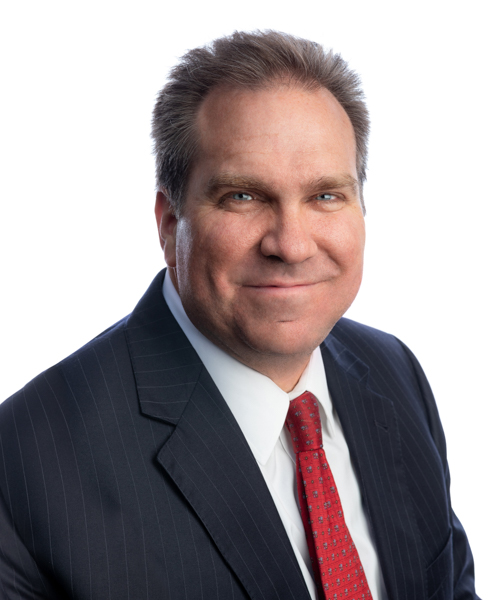 Board Certification
Radiation Oncology
Minnesota license 
Residency
Henry Ford Hospital, Detroit, MI, Radiation Oncology
Internship
Scott and White Hospital and Clinic, Temple, TX
Medical School
University of Texas Medical Branch, Galveston, TX
Undergraduate School
Lamar University Beaumont, TX, B.S. Biology
'Get tested,' says prostate cancer survivor Jim Blakesley
Read the full article in the Aitkin County Newspaper.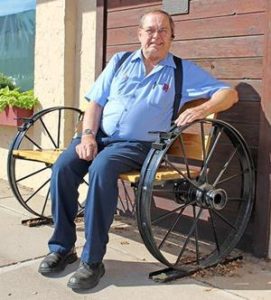 My interest in physics first drew me to radiation oncology. The field was exciting to me. I decided to specialize in radiation oncology while in medical school after spending time with the radiation oncologists in Galveston, and I've never looked back.
Dr. Nathan Hilton is a board-certified radiation oncologist who uses precision radiation technology for treating cancer patients. Dr. Hilton joined MRO Brainerd in 2016. 
Dr. Hilton's clinical interests include general radiation oncology. While all cancers affect patients differently, Dr. Hilton focuses his practice on treating all stages of the disease when radiation is an option. As a valued leader in cutting-edge research, Dr. Hilton was involved with the launch of Multidisciplinary Breast Cancer Evaluation for Treatment. This was a new concept that was studied and analyzed to make improvements on patient care. This treatment is now considered the standard in treating breast cancer.  
In addition, Dr. Hilton was involved in the Computed Tomography (CT) planning for boosting radiation treatment in smaller areas of the body which is now the retained procedure. Currently, he is developing oncology apps for smart device applications.
Dr. Hilton aspires to make the world a better place. With his Texas-style personality, he earned the Eagle Scout award in high school and set his sights on medical school. He lived in the Southwest and Midwest before moving to Brainerd, MN. 
Dr. Hilton participates in his church's leadership opportunities, including youth leadership. Notably, he served a two-year church mission. He also enjoys fishing, painting, and playing competitive racquetball.
Learn more about what to expect from radiation treatment.
Leadership and Recognition
Honors in Pediatrics, University of Texas Medical Branch at Galveston
Radiologic Society of North America Roentgen Resident / Fellow Research Award Dr. Harry Starr Premedical Scholarship, Lamar University
U.S. News & World Report, Best Doctors–Radiation Oncology, Minnesota
Professional Memberships
Member of the American Society for Radiation Oncology (ASTRO)
ASTRO Head and Neck Conference participant
American Brachytherapy Society (ABS) member
American Board of Radiology Maintenance of Certification participant
Research
Investigated retinoblastoma radiation dose, St Jude Hospital, 1998
Prostate cancer research, Henry Ford Hospital 1997
Investigated CT planning for breast cancer boost radiation fields, Henry Ford Hospital 1997
Evaluated multidisciplinary breast cancer clinic flow and effectiveness, Henry Ford Hospital, 1996
3D software development, 1994
Thermoluminescent dosimetry, 1987
Publications
"Episcleral plaque brachytherapy for retinoblastoma." Merchant TE, Gould CJ, Wilson MW, Hilton NE, Rodriguez-Galindo C, Haik BG. Pediatric Blood Cancer. 2004 Aug; 43(2):134-9.
"Ocular preservation after 36 Gy external beam radiation therapy for retinoblastoma." Merchant TE, Gould CJ, Hilton NE, Kun LE, Rodríguez-Galindo C, Pratt CB, Wilson MW, Haik B. J Pediatric Hematol Oncol. 2002 May; 24(4):246-9. 
"Multidisciplinary Breast Cancer Clinics. Do They Work?" Gabel M, Hilton NE, Nathanson SD. Cancer. 1997, 79(12):2380-4.