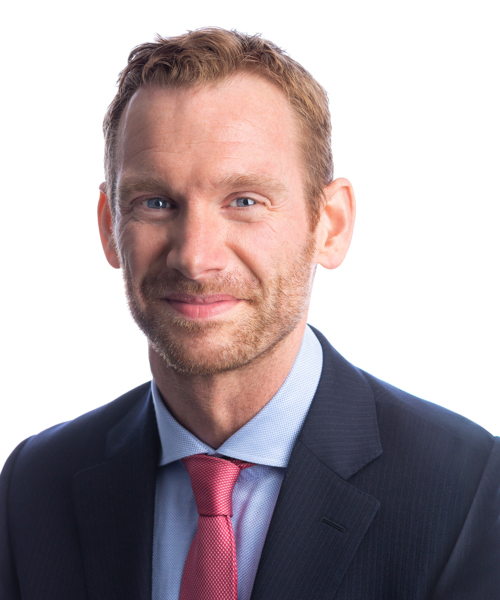 I try to understand the physical, emotional, and practical challenges of my patients fighting cancer, who come from all walks of life. Cancer is the common denominator, and we use highly technical equipment and proven therapy protocols to achieve the best outcome.
Dr. Michael Haley is a board-certified radiation oncologist with more than 11 years of experience treating cancer patients with primary brain tumors, brain metastasis, and general malignancies. He has a particular interest in brain tumors and is also known for his expertise in treating gynecological cancers. Dr. Haley joined MRO in 2011. He sees patients MRO Methodist, in St. Louis Park.
Dr. Haley, with support from the MRO Care Team, develops a custom radiation therapy program for each patient, based on the examination information and test results from the referring oncologist or doctor.  He uses the most advanced techniques for radiotherapy using 3-Dimensional Radiation Therapy, Intensity Modulated Radiation Therapy (IMRT), Stereotactic Ablative Body Radiotherapy (SABR), and Stereotactic Radiosurgery (SRS), among others.
Dr. Haley enjoys cycling, swimming, and watching movies.
Learn more about what to expect from radiation treatment.
Leadership and Recognition
Minnesota Monthly, 2018 Top Doctors‒Radiation Oncology
U.S. News & World Report, Best Doctors‒Radiation Oncology, Minnesota
Professional Memberships
American Society for Radiation Oncology (ASTRO)