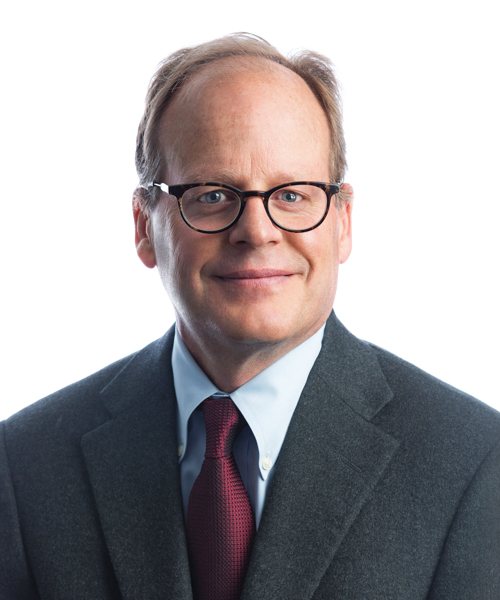 Board Certification
Radiation Oncology
Residency
Mayo Clinic, Rochester, MN, Radiation Oncology
Internship
Cleveland Clinic, Cleveland, OH
Medical School
Case Western Reserve University, Cleveland, OH
Graduate School
University of Michigan, Ann Arbor, MI, MBA 
Undergraduate School
Washington University, St. Louis, MO, B.S., Civil Engineering
Dr. Kurt Nisi is a board-certified radiation oncologist with over 20 years of experience treating cancer patients with precision-directed radiation technology. Trained at the Mayo Clinic, he joined MRO in 1996 and practices at North Memorial in Robbinsdale.
Dr. Nisi treats all types of cancer using various treatment modalities. He and his team work together with the patients to ensure understanding of the treatment and improve quality of life during and after treatment.
Dr. Nisi is an avid runner, loves to fish, and follows college football. He is a father of three and enjoys spending time with family and friends at his cabin in Emily, Minnesota.
Learn more about what to expect from radiation treatment.
Leadership & Recognition
Minnesota Monthly, 2018 Top Doctors‒Radiation Oncology
Mpls.St.Paul Top Doctor, Top Doctor 2016‒Radiation Oncology
U.S. News & World Report, Best Doctors‒Radiation Oncology, Minnesota
Professional Memberships
American Board of Radiology (ABR) Participates in the Maintenance of Certification program