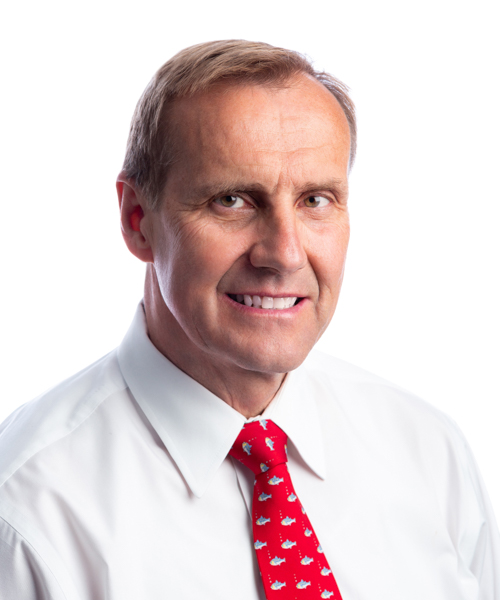 Board Certification
Radiation Oncology
Residencies
University of Minnesota, Minneapolis, MN
Radiumhemmet Karolinska Sjukhuset, Stockholm, Sweden
Internship
St. Paul Ramsey Medical Center, St. Paul, MN
Medical School
University of Minnesota Medical School, Minneapolis, MN
Undergraduate School
University of Minnesota, Minneapolis, MN

I have the privilege to work with a dedicated group of healthcare professionals helping patients and their families through one of the most difficult challenges of their lives.
Dr. John Kosiak is a board-certified radiation oncologist at MRO | MERCY in Coon Rapids. Dr. Kosiak joined MRO in 1986.
Dr. Kosiak has special interest in the treatment of breast, prostate, lung, and gastrointestinal cancers and in the use of advanced technology including intensity-modulated radiation therapy (IMRT), image-guided radiation therapy (IGRT), and stereotactic body radiosurgery/stereotactic ablative radiation therapy (SBRT and SABR).
Dr. Kosiak was born, raised, and educated in the Twin Cities. He is the son of a first-generation Russian and Finnish immigrant from Minnesota's Iron Range. With a passion for science and math, he is continually inspired by advancements in radiation therapy for targeting cancer with precision.
Dr. Kosiak enjoys everything Minnesota has to offer, including hunting, fishing, skiing and hiking.
Learn more about what to expect from radiation treatment.
Leadership and Recognition
U.S. News & World Report, Best Doctors‒Radiation Oncology, Minnesota
Professional Memberships
American Society for Radiation Oncology (ASTRO)