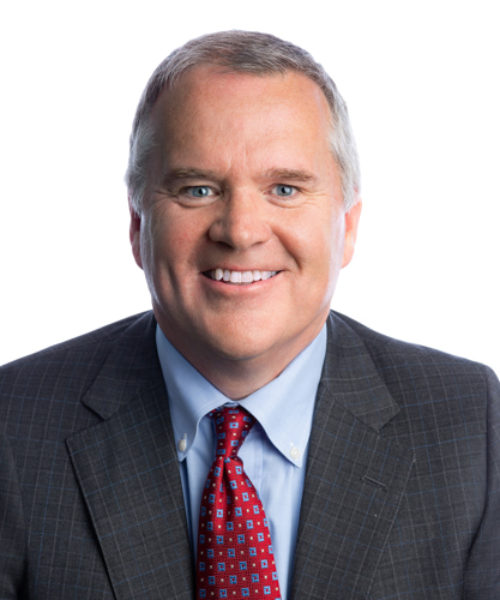 Board Certification
Radiation Oncology
Residency
Medical College of Wisconsin, Milwaukee, WI, Radiation Oncology
Medical School
Washington University School of Medicine, St. Louis, MO
Dr. Ross Dickson is a board-certified radiation oncologist at MRO Mercy in Coon Rapids. Dr. Dickson joined MRO in 1995.
Dr. Dickson, along with the MRO care team, uses advanced radiation therapy to provide quality care to reduce and eliminate cancer cells. Dr. Dickson works closely with each patient's medical team to develop high quality, integrated treatment plans with compassion and understanding.
He treats patient's using advanced technology including external radiation therapy, Brachytherapy, and Stereotactic Radiation Therapy, among others.
Dr. Dickson enjoys boating, skiing and spending time with his family.
Learn more about what to expect from radiation treatment.
Leadership and Recognition
U.S. News & World Report, Best Doctors‒Radiation Oncology, Minnesota
Professional Membership 
American Society for Radiation Oncology (ASTRO)