Paul W. Sperduto, MD, MPP, FASTRO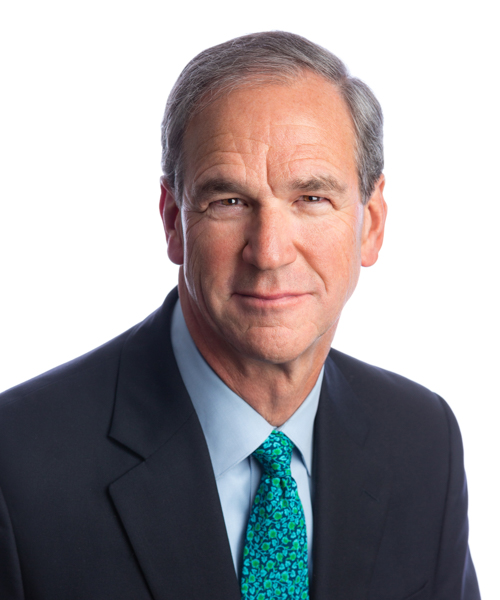 Board Certification
Radiation Oncology
Residency
National Institute of Health (NIH); National Cancer Institute (NCI), Radiation Oncology
Internship
Duke University Medical Center, Durham, NC, Internal Medicine
Medical School
Duke University School of Medicine, Durham, NC
Graduate School
Duke University School of Public Policy, Durham, NC, MPP
Undergraduate College
Duke University, Durham, NC, B.A.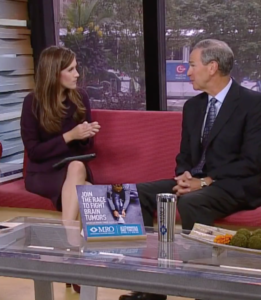 I consider it an honor and privilege to care for my patients in times of greatest need.  The part of my career that I cherish the most is the close relationship, the patient-doctor relationship that my team and I develop with the patients while treating cancer.  I do everything I can to make the often challenging process crystal clear and less frightening.
Dr. Sperduto is the Director of Minneapolis Radiation Oncology at MRO Ridgeview Regional Therapy Center in Waconia. He joined MRO in 1993.
His clinical practice focuses on using radiation therapy for a wide range of cancers, with a particular interest in brain tumors. Dr. Sperduto is nationally recognized for his leadership in the advancement of radiation oncology technology and treatment protocols, including Gamma Knife Radiosurgery.
He also generously shares his time for international humanitarian benefits. Dr. Sperduto has worked as a volunteer physician, teacher, or consultant in programs for the poor of the United States as well as in China, India, Taiwan, and the United Kingdom.
Dr. Sperduto enjoys playing tennis, traveling and spending time with his family.
Learn more about what to expect from radiation treatment.
Leadership and Recognition
Co-Editor, Textbook of Radiation Oncology Treatment Planning
Director of Radiation Oncology at Ridgeview Medical Center and member of Ridgeview's Cancer Care Committee
Co-director of the Gamma Knife Center at the University of Minnesota
Co-chair and past president of X-Knife Society (Radiosurgery) and principal investigator of the Radiation Therapy Oncology Group
Fellow of the American Society for Radiation Oncology (ASTRO)
Humphrey Fellow at the Humphrey Institute of Public Affairs
Henry Luce Scholarship for "15 Future Leaders of America"
American Cancer Society Lane Adams Award for Excellence in Caring and Promoting Improved Quality of Life for Persons with Cancer
2002 Society of Neuro-Oncology Award for Excellence in Clinical Research
Advisor to the Pentagon on the Medical Free Electron Laser Program
American Society of Radiation Oncology, Best of ASTRO Award for Research, multiple years
Metro-Minnesota CCOP, Award for Distinction in Clinical Research
Society of NeuroOncology (SNO), Award for Excellence in Clinical Research
Duke School of Medicine, Jones and Guerrero Scholarship for Research
Minnesota Monthly, 2018 Top Doctors‒Radiation Oncology
Mpls.St.Paul Top Doctor, 2007, 2009, 2010, 2011, 2016, 2017, 2018‒Radiation Oncology
US News & World Report, Best Doctors in Minnesota‒Radiation Oncology
Professional Memberships
Fellow, American Society for Radiation Oncology (ASTRO); Plenary Speaker at ASTRO annual meeting
Research
Principal Investigator: four international NIH-approved research studies/clinical trials investigating better ways to treat brain tumors. 
Publications
Dr. Sperduto is the author of more than 60 peer-reviewed articles published in medical journals, 10 textbook chapters and is the co-editor of the textbook, Treatment Planning in Radiation Oncology.
Visit PubMed for a listing of Dr. Sperduto's journal articles.
PubMed is an online index of biomedical articles maintained by the U.S. National Library of Medicine and the National Institutes of Health.