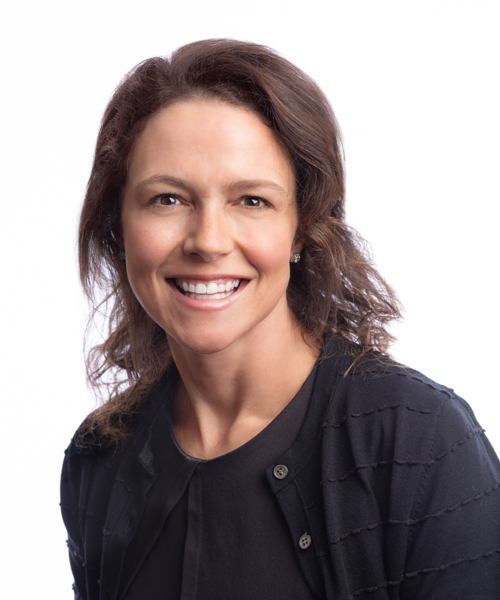 My patients inspire me with their courage and commitment to getting the treatment they need. Patient care is my passion and my calling.
Dr. Kim McCollow is a board-certified radiation oncologist at Burnsville Ridges. Dr. McCollow joined MRO in 2002.
Dr. McCollow works with medical oncologists, surgeons, other doctors, and the oncology care team at MRO to develop individual treatment programs using advanced radiation therapy protocols that allow for the patient's best possible outcome.
Knowing that each cancer patient's journey is unique, Dr. McCollow draws upon her experience and expertise for treating patients who are battling a wide range of cancers. Dr. McCollow has a particular interest in treating breast, head and neck, and neurological cancers.
Dr. McCollow enjoys an active lifestyle with ballroom dancing, waterskiing, and nature walks, in addition to cooking, and reading,
Learn more about what to expect from radiation treatment.
Leadership and Recognition
U.S. News & World Report, Best Doctors‒Radiation Oncology, Minnesota
Ongoing accreditation with the American Board of Radiology (ABR), participating in the Maintenance of Certification program
Professional Memberships
American Board of Radiology (ABR)
American Society of Therapeutic Radiology (ASTRO)
American Medical Association (AMA)