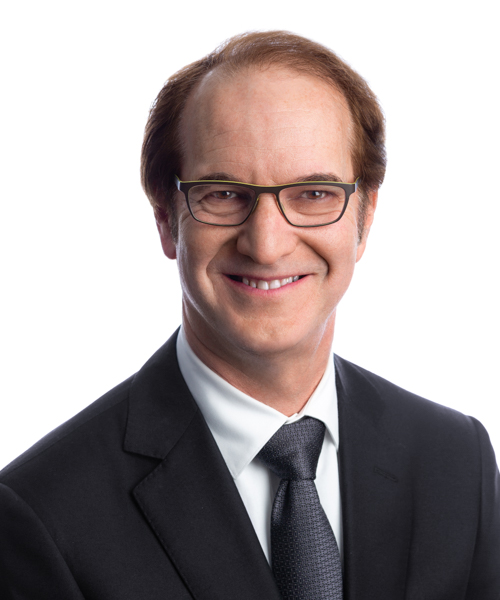 Board Certification
Radiation Oncology
Residencies
Michael Reese Hospital, Chicago, IL, Internal Medicine
University of Michigan, Ann Arbor, MI, Radiation Oncology
Internship
Michael Reese Hospital, Chicago, IL, Internal Medicine
Medical School
St. Louis University Medical School, St. Louis, MO 
Undergraduate Schools,
Washington University, St. Louis, MO, BS, Biology

When my patients are fully informed about their cancer and treatment options, they become empowered partners in shared decision-making.
Dr. Jeffrey Herman is a board-certified radiation oncologist who grew up in the Twin Cities and returned to his roots. He joined MRO as Director of Minneapolis Radiation Oncology at MRO Unity in 1992 to lead its expansion as the first radiation center in the northern metro area.
Dr. Herman uses sophisticated techniques in radiation technology, including 3-Dimensional Radiation Therapy, Intensity Modulated Radiation Therapy (IMRT), Stereotactic Ablative Body Radiotherapy (SABR), and Stereotactic Radiosurgery (SRS), among others.
Dr. Herman has served on several boards for advancing cutting-edge cancer treatment and prevention, including the Allina Breast Cancer and Lung Cancer boards.
When he is not working, he enjoys photography, computer technology, music, bicycling, and playing with his dog.
Learn more about what to expect from radiation treatment.
Leadership and Recognition
Physician for the Commission of Cancer Programs at Unity and Mercy Hospitals
U.S. News & World Report, Best Doctors‒Radiation Oncology, Minnesota
Professional Memberships
American Society for Radiation Oncology (ASTRO)
American College of Surgeons (ACS)
Radiological Society of North America (RSNA)