Once again this year, MRO is a proud sponsor of the upcoming Minnesota Susan G. Komen Race For The Cure, so this a good time to focus on one side of breast cancer that's a concern for many: the left side. Cancer in the left breast presents a unique set of challenges because that's the side of your body that your heart is on.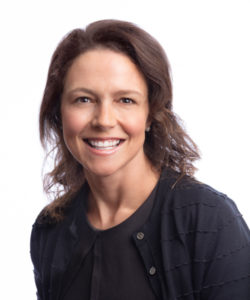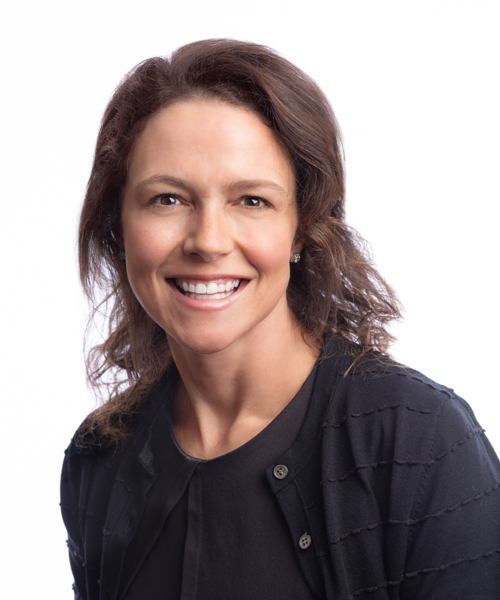 Dr. Kim McCollow, Radiation Oncologist at MRO | Ridges in Burnsville says,
"In order to treat the left breast tissue, which follows the chest curvature, we use tangential beams and need to spare the underlying heart. Especially for patients with enlarged hearts, this can make delivery of radiation to the breast tissue and lumpectomy site challenging."
"Fortunately," says Dr. McCollow, "we have AlignRT™ technology at our therapy centers." AlignRT® is an innovative technology which uses a 3D camera system to track your body surface in real time. MRO therapists use it to help position a patient accurately before radiation therapy, and ensure they keep that position during treatment. "It's amazingly precise. It helps us aim the radiation right down to the millimeter", notes Dr. McCollow. "This way we can spare the heart."
MRO therapists also use "deep inspiration breath hold", a technique recommended by The American Society for Radiation Oncology (ASTRO).

The deep inspiration breath hold moves the heart away from the chest wall and surrounding tissue. This way, the heart is blocked, and patients can be assured there will be no treatment-related heart issues down the road. Dr. McCollow adds, "This is especially important for younger patients, who have many years ahead of them."
Once the heart is blocked, left breast cancer treatment is the same as right breast cancer. The dosage is individualized for each patient based on the size and type of cancer and the thickness shape of breast. Efficacy is the same for left and right sides as well.
With AlignRT™, and other state-of-the art technologies at MRO, even patients who have high blood pressure or even a pacemaker have little to fear. "We just move the pacemaker out of the way" says Dr. McCollow. Patients can continue any regular heart medications as well.
Using this advanced technology, patients generally respond well to radiation treatments. Treatment times are shorter and there are fewer side effects. As Dr. McCollow observes, "It's a piece of cake compared to chemo." The therapists at MRO are well-versed in the technology. "Our therapists do this every day. They're so knowledgeable and so kind."
For more about breast cancer left or right treatment, and our precision technology, visit mropa.com
To register for the Twin Cities 2022 Susan G. Komen Race for the Cure, visit info-komen.org