Accountant
Full-Time (Edina, MN)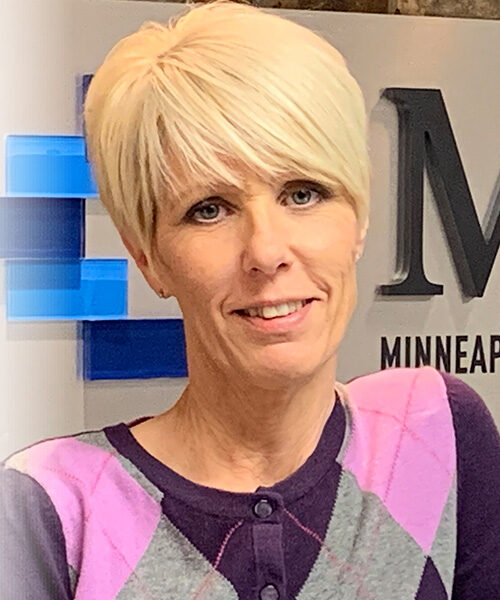 Business Office
7401 Metro Blvd
Suite 210
Edina, MN 55439
Job Description
Minneapolis Radiation Oncology has an opening for a new position in our Accounting/Finance Department. This is a full-time  Accountant position who will help with basic tasks such as accounts payable, up to more complicated financial analysis taxes. This position will work closely with the current Accounting Manager and report directly to the CFO.
Desired Qualifications
Bachelor's Degree in Accounting, Finance or closely related field preferred, or equivalent experience.
Relevant work experience offering advanced knowledge of accounting principles, practices and regulations is required. Private practice experience is preferred.
Current or future CPA certification is preferred.
Proficient in accounting or ERP systems and software. Exposure to HRIS or Payroll systems is a plus.
Strong understanding of financial analysis and reporting.
High attention to detail and accuracy.
Flexible with job duties.