Radiation Therapist
Full-Time (Brainerd, MN)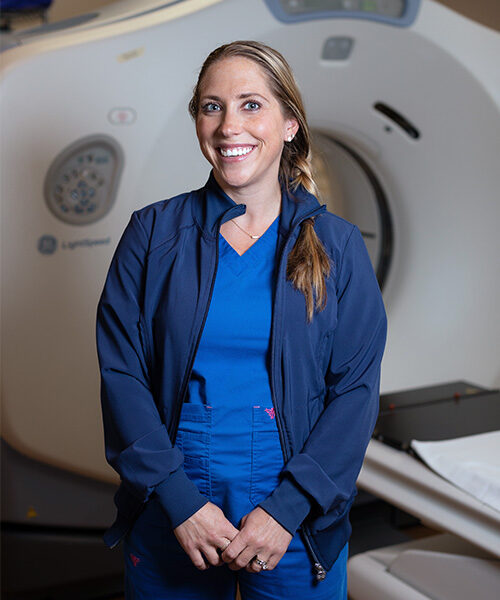 215 Ivy Street
Brainerd, MN 56401
Job Description
Minneapolis Radiation Oncology is looking for a Radiation Therapist to work at our Brainerd Radiation Therapy Center located at St. Joseph's Medical Center. This Radiation Therapist could provide PRN / Casual coverage or work a set .8-1.0 FTE job share schedule if interested. Full benefits are available to anyone at .5 FTE and above. Brainerd operates a Varian 21iX machine and uses Aria for their EMR.
Desired Qualifications
Previous Radiation Therapy experience and/or ARRT Certification is given first preference.
Graduating students are also welcome to apply as we will provide on-the-job training for ARRT board eligible candidates.
Must be flexible during initial training period and to flex up to cover vacations as needed.
Excellent communication skills required.
COVID vaccination and annual Influenza (flu) vaccinations required, unless a medical or religious waiver accommodation is approved. Contact Human Resources for more details.