Radiation Therapist
Full-Time (Edina, MN)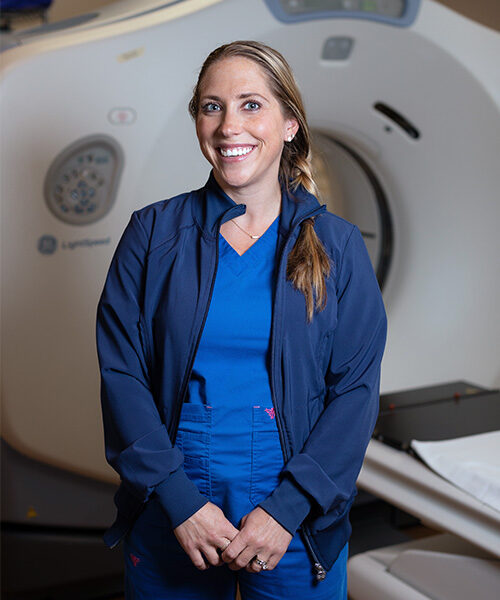 6401 France Avenue South
Edina, MN 55435
Job Description
Minneapolis Radiation Oncology is looking for a Radiation Therapist to work at our Fairview Southdale Radiation Therapy Center located in Edina. Daytime hours, Monday-Friday. Southdale RTC typically treats 45-55 patients per day on two treatment machines: Elekta Infinity and Elekta Synergy using Mosaiq for the EMR system.
Desired Qualifications
Previous Radiation Therapy experience and/or ARRT Certification is given first preference.
Prior experience with Elekta equipment preferred, but not required.
Excellent communication skills required.
COVID vaccination and annual Influenza (flu) vaccinations required, unless a medical or religious waiver accommodation is approved. Contact Human Resources for more details.