Radiation Therapist
Full-Time (St. Paul, MN)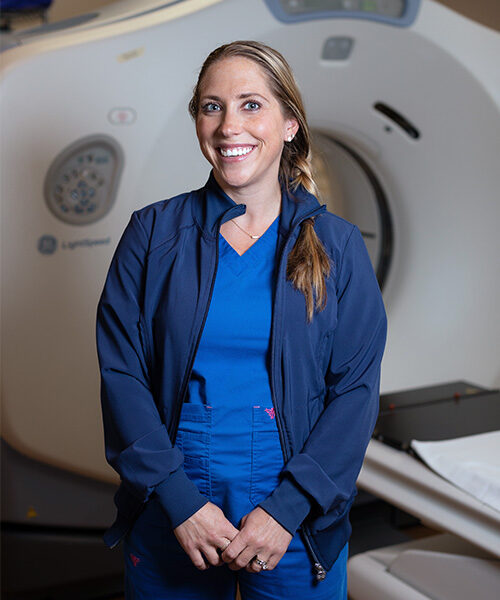 640 Jackson Street
St. Paul, MN 55101
Job Description
Minneapolis Radiation Oncology is looking for a Radiation Therapist to work at our Regions Radiation Therapy Center located within Regions Hospital in St. Paul. Daytime hours, Monday-Friday. Regions RTC typically treats 50-60 patients per day on two treatment machines: Varian TrueBeam and Varian Edge using Aria and EPIC for EMR systems.
Desired Qualifications
Previous Radiation Therapy experience and/or ARRT Certification is given first preference.
Prior experience with TrueBeam equipment and Aria or EPIC software strongly preferred
Excellent communication skills required.
COVID vaccination and annual Influenza (flu) vaccinations required, unless a medical or religious waiver accommodation is approved. Contact Human Resources for more details.