Medical Insurance Specialist
Full-Time (Edina, MN)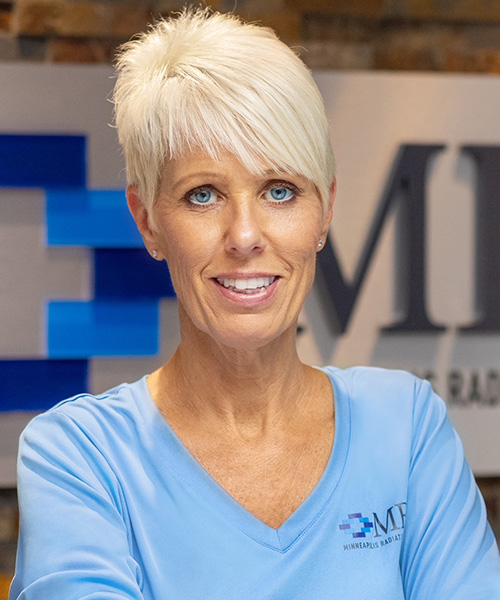 MRO | Business Office
7401 Metro Blvd
Suite 210
Edina, MN 55439
Job Description
Minneapolis Radiation Oncology has an opening for a full-time Medical Insurance / Billing Specialist based at our Business Office in Edina. This is a full-time position, working Monday-Friday from 7:30 am to 4:00 pm. This position will have the ability to work a hybrid schedule between the office and remote work in the future once fully trained at our office in Edina. (Minimum of 90 days full-time in the office.)
This position will verify and designate patients' primary and secondary insurance coverage, help interpret explanation of benefits (EOBs) and work with insurance companies to research denied claims. This position will also answer phone calls from patients, call insurance companies, perform patient registrations and enter billing charges to submit to insurance carriers.
Desired Qualifications
Minimum of 1 year experience working with various medical insurance companies required, 3 years preferred or prior medical billing experience preferred.
Understanding of medical insurance processes, designating primary and secondary coverage and EOB knowledge is required.
Understanding of medical billing, CPT and ICD-10 codes is preferred, but not required.
Previous Allscripts experience is a plus. EMR software experience is also a plus.
Must be self-motivated, independent, organized and have a strong attention to detail.
COVID vaccination and annual Influenza (flu) vaccinations required, unless a medical or religious waiver accommodation is approved. Contact Human Resources for more details.