Chief Tech
Full-Time (St. Paul, MN)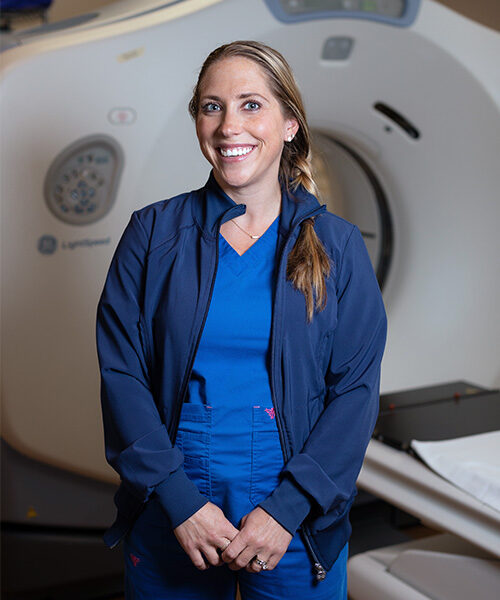 640 Jackson Street
St. Paul, MN 55101
Job Description
Minneapolis Radiation Oncology is looking for a full time Chief Tech to work at our busy Regions Radiation Therapy Center located within Regions Hospital in St. Paul. This is a Clinic Supervisor position that coordinates a variety of staff members to effectively run the day-to-day operations of the Radiation Therapy Department. This position also works as a treating Radiation Therapist and trains new hires and float Therapists. This RTC operates a Varian TrueBeam and Varian Edge using Aria and EPIC for our EMR systems.
Desired Qualifications
3+ years previous Radiation Therapy experience and ARRT Certification is given first preference.
Prior experience with TrueBeam equipment and Aria / EPIC software strongly preferred.
Prior supervisor or leadership experience will be given first preference.
Excellent communication skills with the ability to supervise and coordinate with a variety of personnel.
COVID vaccination and annual Influenza (flu) vaccinations required, unless a medical or religious waiver accommodation is approved. Contact Human Resources for more details.